BIOGRAPHY
Vando Oliveira
Through music found his new world!
Vando Oliveira, one of the main names of Brazilian music in Europe. Resident in Germany since 2006, he has traveled to Europe for 12 years, bringing a lot of good music and joy to Brazilians and Europeans.
History and Begining
Born in Rio de Janeiro directly in the cradle of samba and in a samba family, his contact with music comes from when he was still a baby. Vando Oliveira is the son of the businesswoman Tina-Flôr (Sister of Neguinho da Beija-Flôr and Nego "Two great interpreters of the Carnival of Rio de Janeiro"), having the uncles as musical reference and the fact of having been created in the heart of the school of samba Beija-Flôr from Nilópolis, the way to become a samba player was almost right.
But at the age of 15 he met other musical styles and decided to venture into new partnerships with established artists such as: Banda Conexão Japeri by Ed Motta, in which Vando had his first participation in a Professional CD. And he has not stopped there ever since.
He became Mc of Furacão 2000 and made several presentations on television shows, signed contract with RGE and became one of the major Mc's of the 1990's.
But it still was not his way, and then more adult he returned to the samba. He formed his first samba group and began playing in bars and concert halls in Rio de Janeiro. He then received the invitation of his uncle Neguinho da Beija-Flôr to play with him in his shows as backing vocal and percussionist (Vando Oliveira is not only a singer, he is a multi-instrumentalist), the invitation was accepted. And so came the possibility of sharing the stage with big names in samba in Brazil and in the world.
EUROPE: A career in Europe was a surprise, "it was a great combination of things that went wrong that made me here today" (Vando Oliveira says).
He arrived in Germany in 2006 to accompany his uncle Neguinho on shows that would be made for the Brazilian soccer team during the 2006 FIFA World Cup. Unfortunately, things did not go very well and his uncle returned to Brazil. And then Vando Oliveira decided to play and sing in bars and restaurants across the country to get some money before returning to Brazil at the end of the soccer world cup. What he had not expected was that his trip back to Brazil would not happen any more.
Shows, festivals and countries
Some of the most notable shows were: Samba Festival of Coburg, Tudo Nosso Munich, Brazil in Nantes France, Bayrischer Hof Carnival in Rio, Café Hahn Koblenz, Guanabara London, Grand Cassino Viage Brussels, Bristol Hotel Bonn, Cyprus, Greece, Dubai and many others…
Musical Style
Strong, striking, lively and with touches of romanticism.
The brand of the new show of 2019 will be the mixture of Brazilian music styles and also the right measure of romanticism and joy ….
New Album
Prepared to be released in the first half of 2019 the new album "Se liga" brings the romantic pagode, partido alto and pagode with forró. The song Grito Popular has already been released and the next song to be released will be: True friend "Se Liga (Verdadeiro amigo)". The Album will come with compositions by big brazilian names like: André Renato, Jorgynho China, Marcio de Oliveira and many others …
Musical Influences
Family influences are clear in his career, but Vando is eclectic and this makes his musical influences beyond the samba names also come from all sides of Brazil. Djavan, Luis Gonzaga, Elis Regina, Gilberto Gil, Cazuza, Tom Jobim, Legião Urbana and several great names of MPB.
Projects for 2021
For 2021 is projecting the release of the New Album and also the new show. Continue traveling through Europe, promoting the Brazilian musical culture.
Back to the production of your events in the city of Munich.
How are the shows?
The shows are flexible to the type of the band that will be used and also to the type of audience. Both can be more acoustic shows "solo or double" or a show with the Roda de Samba or the complete Band. Each presentation has an identity and leaves a mark with taste of want more.
Grito Popular
Uma vez me disseram que o samba não é mais o mesmo tem gente fazendo besteira faltando o respeito. Achando que o samba é moda, é muita concorrência falta consciência. O Samba tem identidade, não aparência.   Autor: Vando Oliveira
Se Liga "Verdadeiro Amigo"
Eu sei é brabo mas tem coisas pra gente aprender. E esse é o papo mais direto que vou te dizer. Nem sempre quem anda colado contigo, é porque gosta de você. Tem inimigo aproveitando da situação. Quer ter teu carro, tua vida, tua condição. Se liga parceiro quem muito te abraça, e quem tu chama de irmão. Autor: Vando Oliveira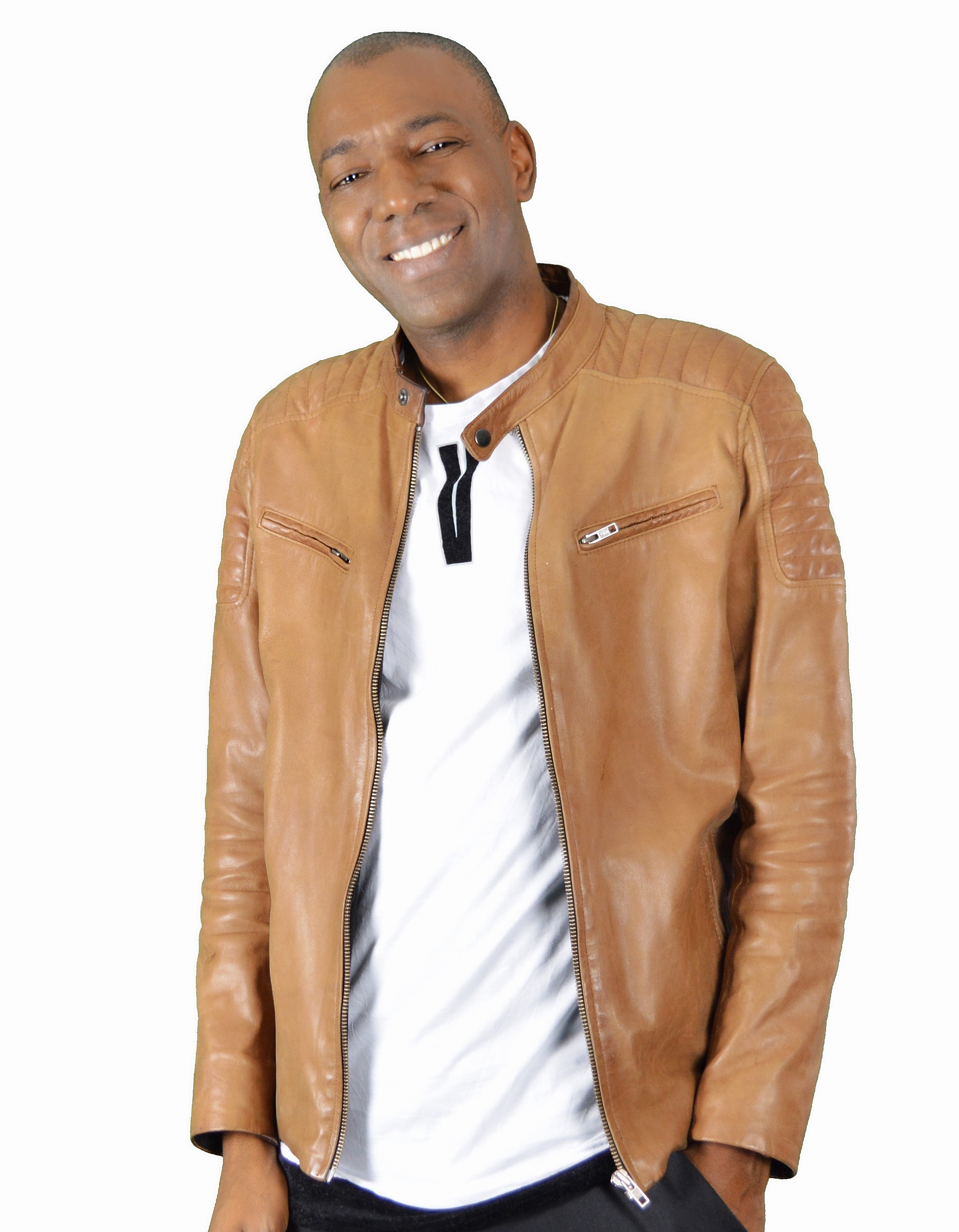 Do not leave for tomorrow. Start scheduling your event now!