Vando Oliveira, one of the main names of Brazilian music in Europe!
From Samba to MPB, the right mix of Brazilian energy and joy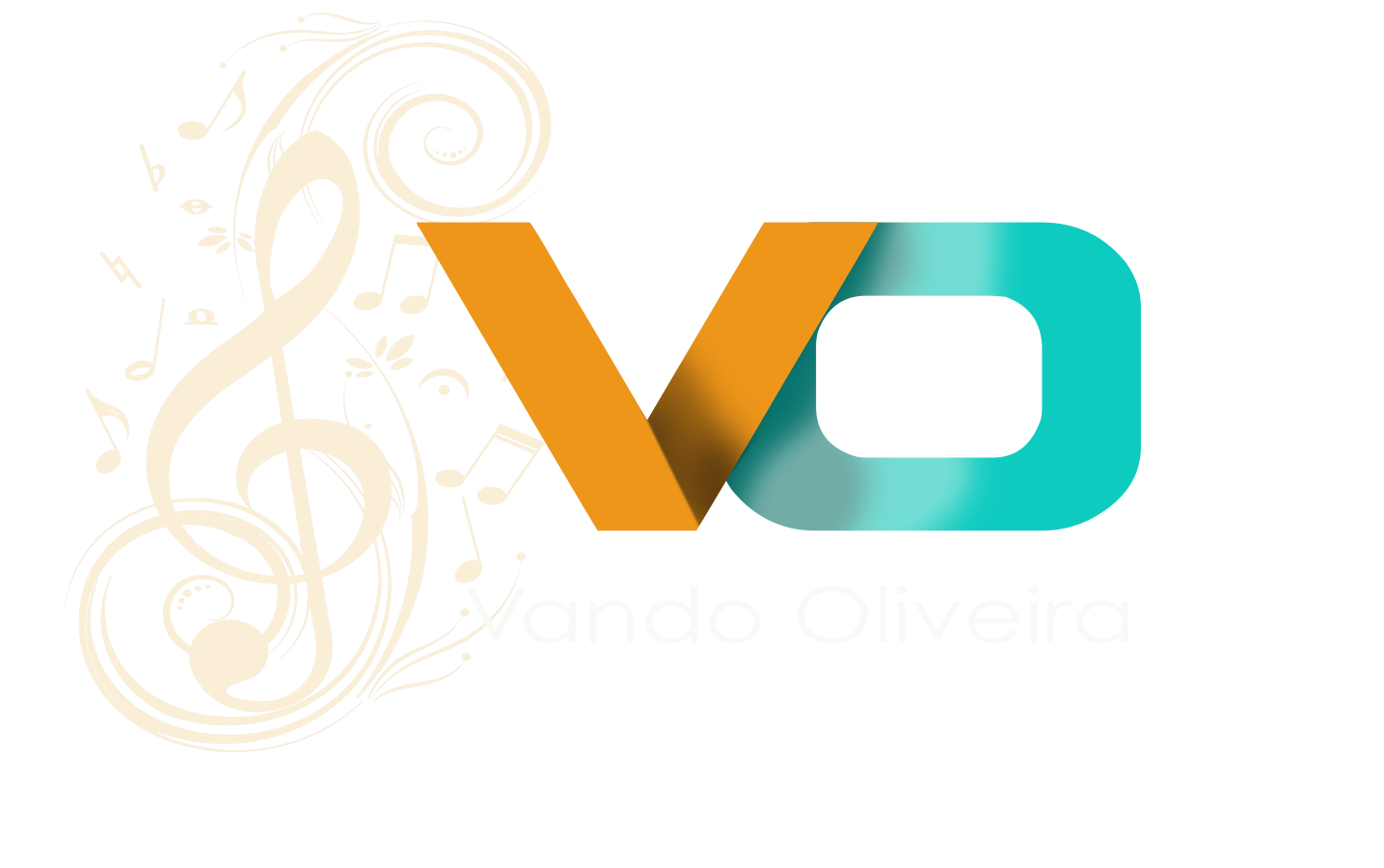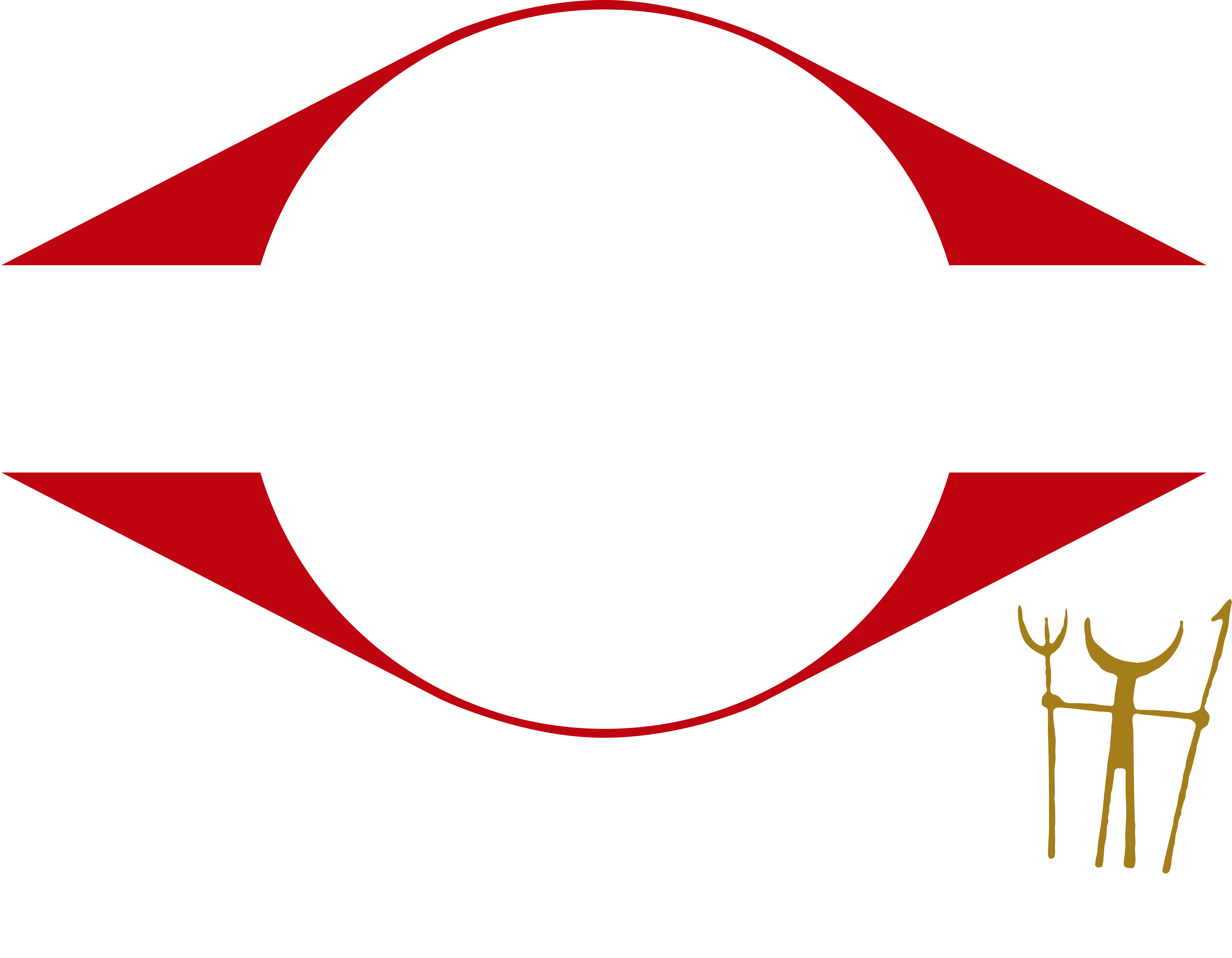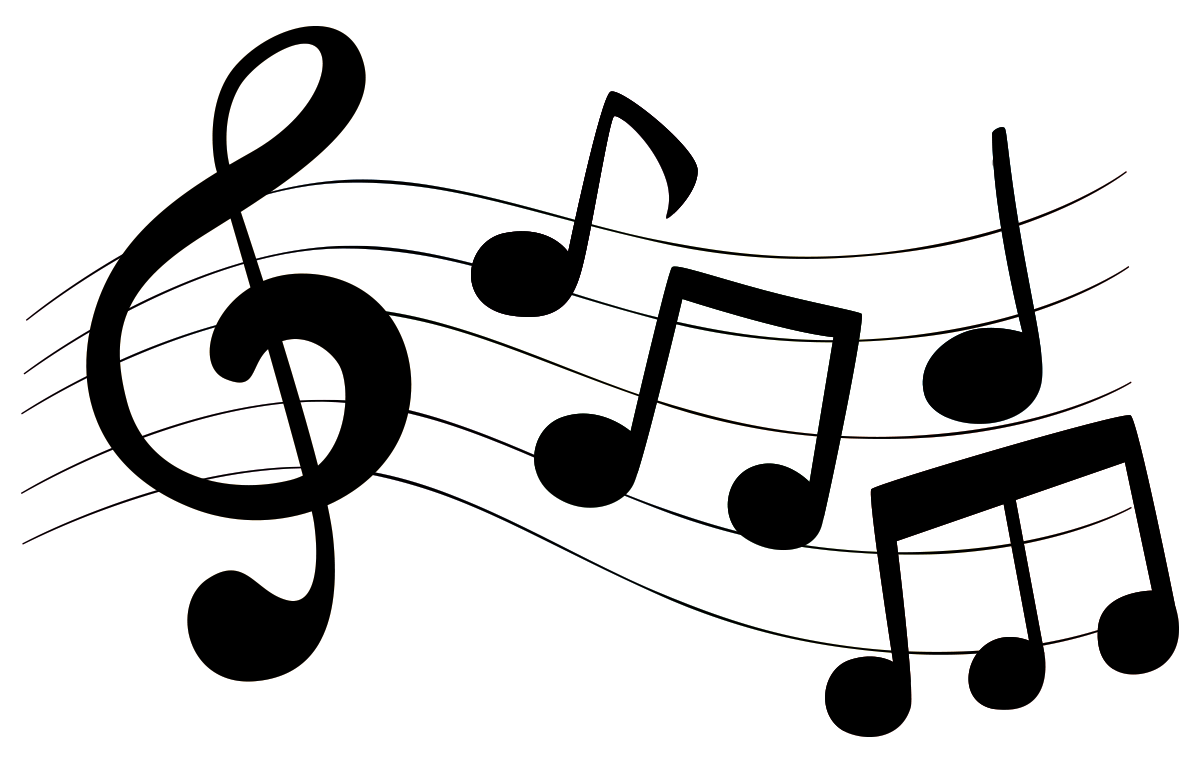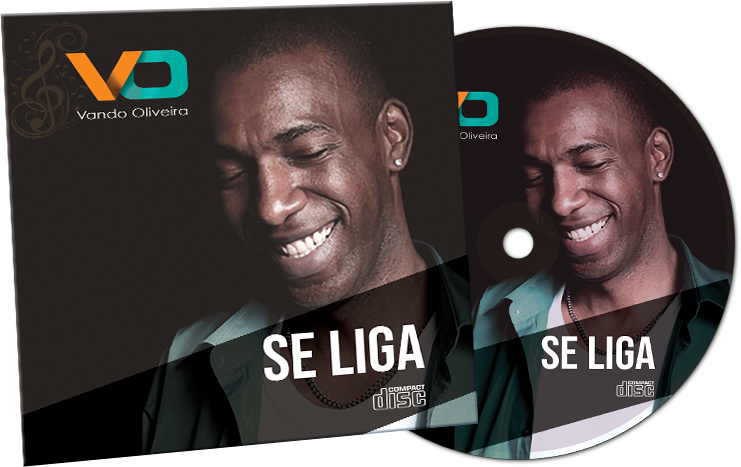 Please order now and we will send it to you by post. (Shipping cost is already included)
IMPORTANT: SHIPPING ONLY FOR EUROPE.
Already available on leading digital platforms
Follow the schedule of  important shows!
To access the calendar with dates and places of the shows click on the link: Agenda
Contracting Space
Would you like to contract Vando Oliveira's concert? Contact us and we will send you information and show possibilities that go exactly to your event.
Follow the complete schedule of shows. And see if we'll be in your city or in a city near you!
Videos, photos and audios. The image and audio records will be available for you to watch and listen to!
Want to know more about Vando Oliveira?
Biography about family, career and musical influences!
Follow on Instagram and know more about the day-to-day, travels, backstage, studio and shows!
Through Fan-Page on Facebook you can write direct to Vando Oliveira, watch the weekly live videos and even order a song!
music around the world. Brazilian joy
Vando Oliveira traveled and travels throughout most of Europe and around the world.
Always bearing the Brazilian flag with the mission to convey our joy!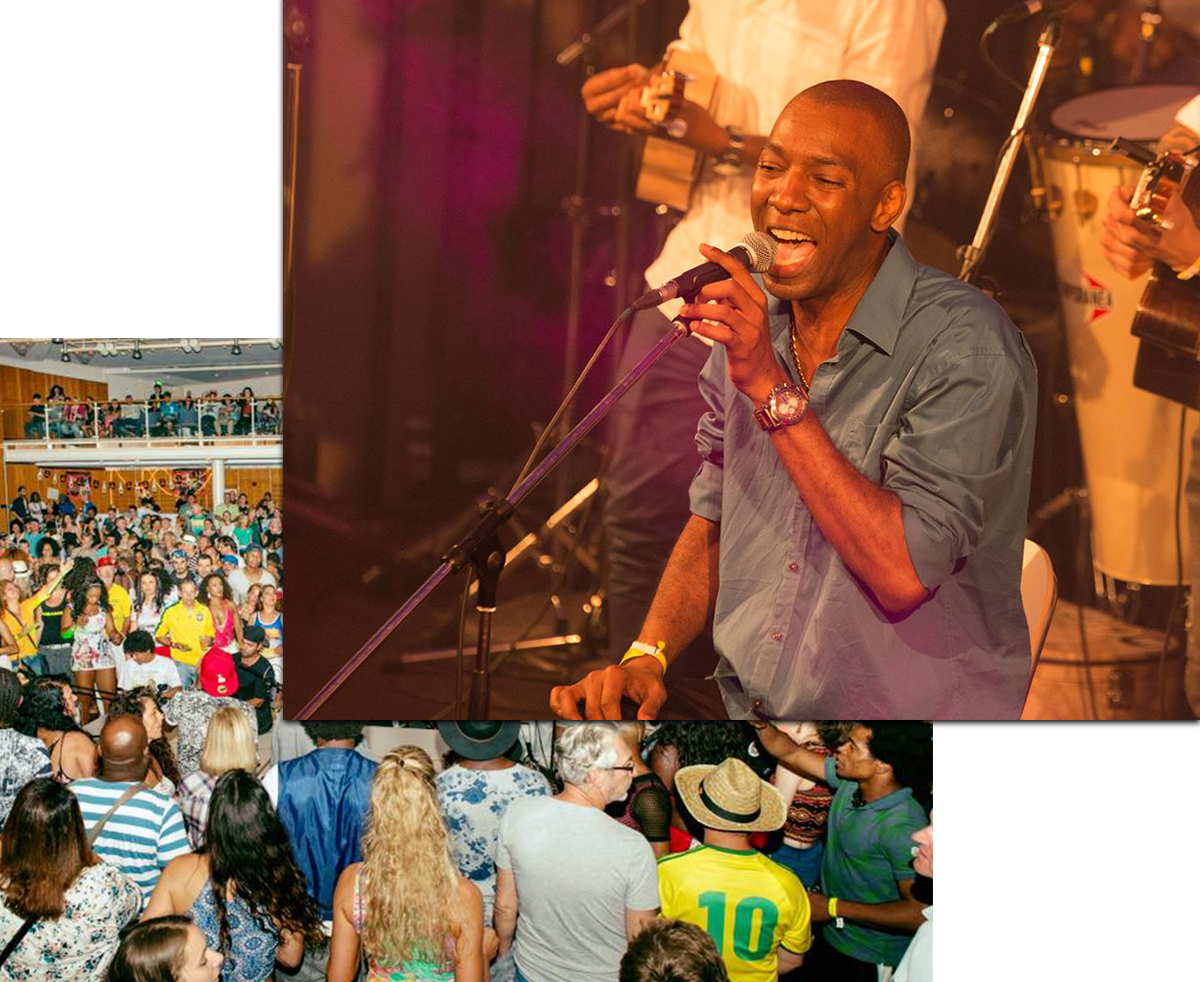 The Roda de Samba is a very common manifestation in the cities of Rio de Janeiro and São Paulo, Brazil. The Roda de Samba are similar to jazz jam sessions.  Where is not require large financial detachments and usually gather a large number of people who sing and dance around a table where musicians play instruments and sing.
shows with band or trio and sólo
To be more flexible and integrated to your event, Vando Oliveira's shows range from; concerts with the whole band, concerts in trio or just acoustic solo.
Vando Oliveira has a very varied musical repertoire, going from north to south of Brazilian music. And he also sings Latin American and English songs.
For being of samba family and having as his strong point the samba carioca. Some people are surprised when they hear the different music styles that Vando Oliveira is able to sing and play. Bringing the show to the closest possible audience. Then, you can listen and dance Forró, Samba, Axé-music, Latin Hits, Hits in English, MPB, Bossa Nova and much more in Vando Oliveira's show.
Roda de Samba – 90% Samba e Pagode

show em trio 80% MPB, pop rock, reggae, forró e pagode

show solo acústico 85% MPB, bossa nova, inglês
Follow the YouTube channel and participate, choose themes from videos cover, follow the news in video of the shows and also video-clips. Click on the image above or here: "CantorVandoOliveira"
own Sound and light system
We have our own sound system. With 6,000Watts capacity, we are ready to attend public of up to 500 people. Refer to the list of values ​​with sound and lighting equipment.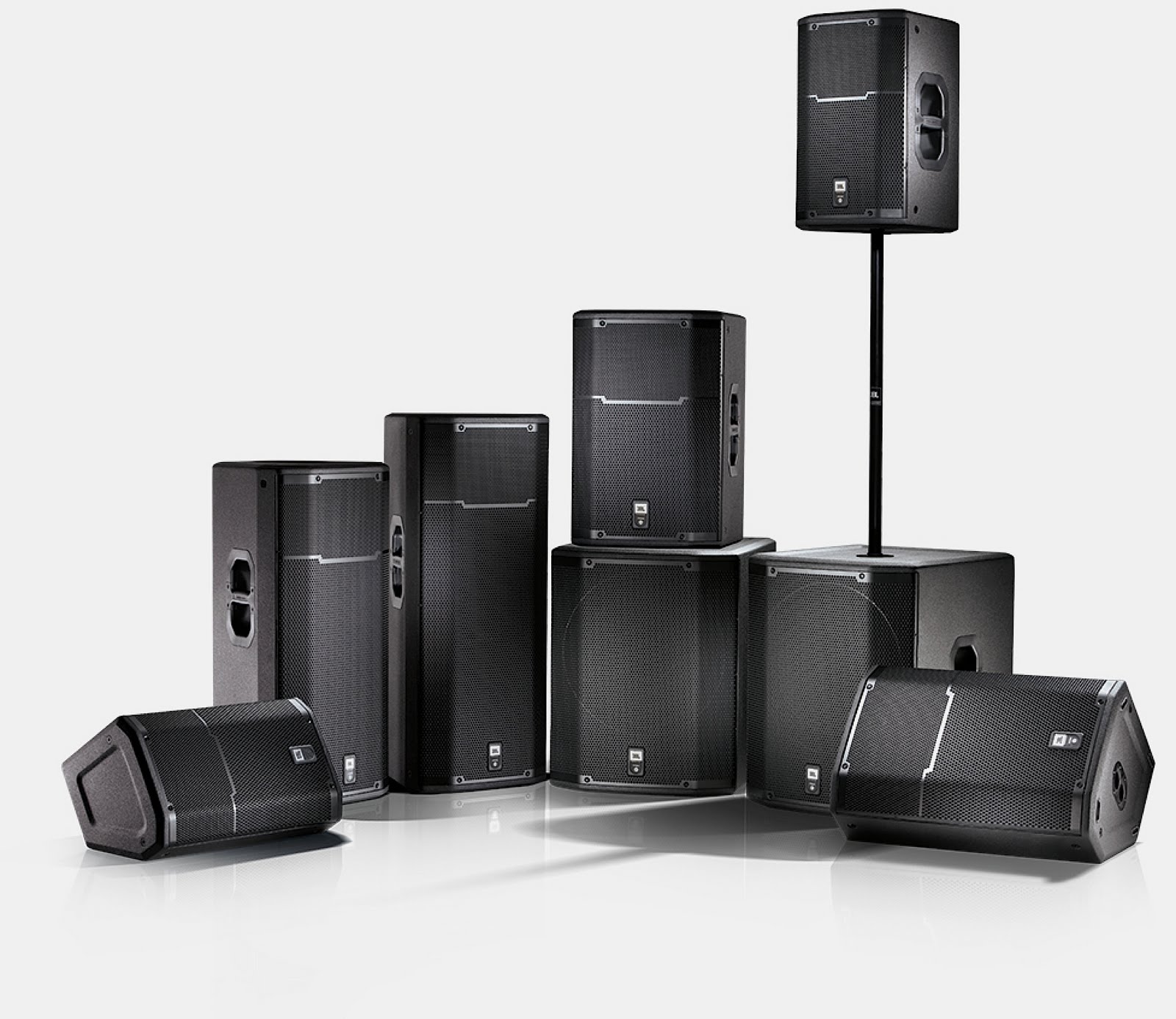 Talk With us

Leave a message!
We will be happy to answer you!